This sitting area, located in a new Virginia Beach Va Brewery Beer Garden, was designed using a radius slotted drain.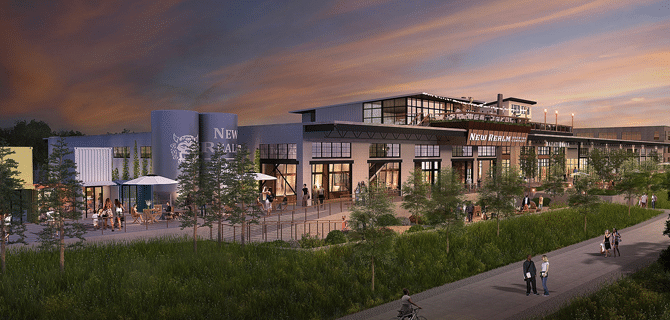 The drain needed to blend with the surroundings and be installed up against a curved brick seating wall. This slotted drain has a pre-sloped radius drain body to match the wall, does not conflict with the brick pavers or wall footer, and has a 1/2″ wide continuous stainless steel open slot.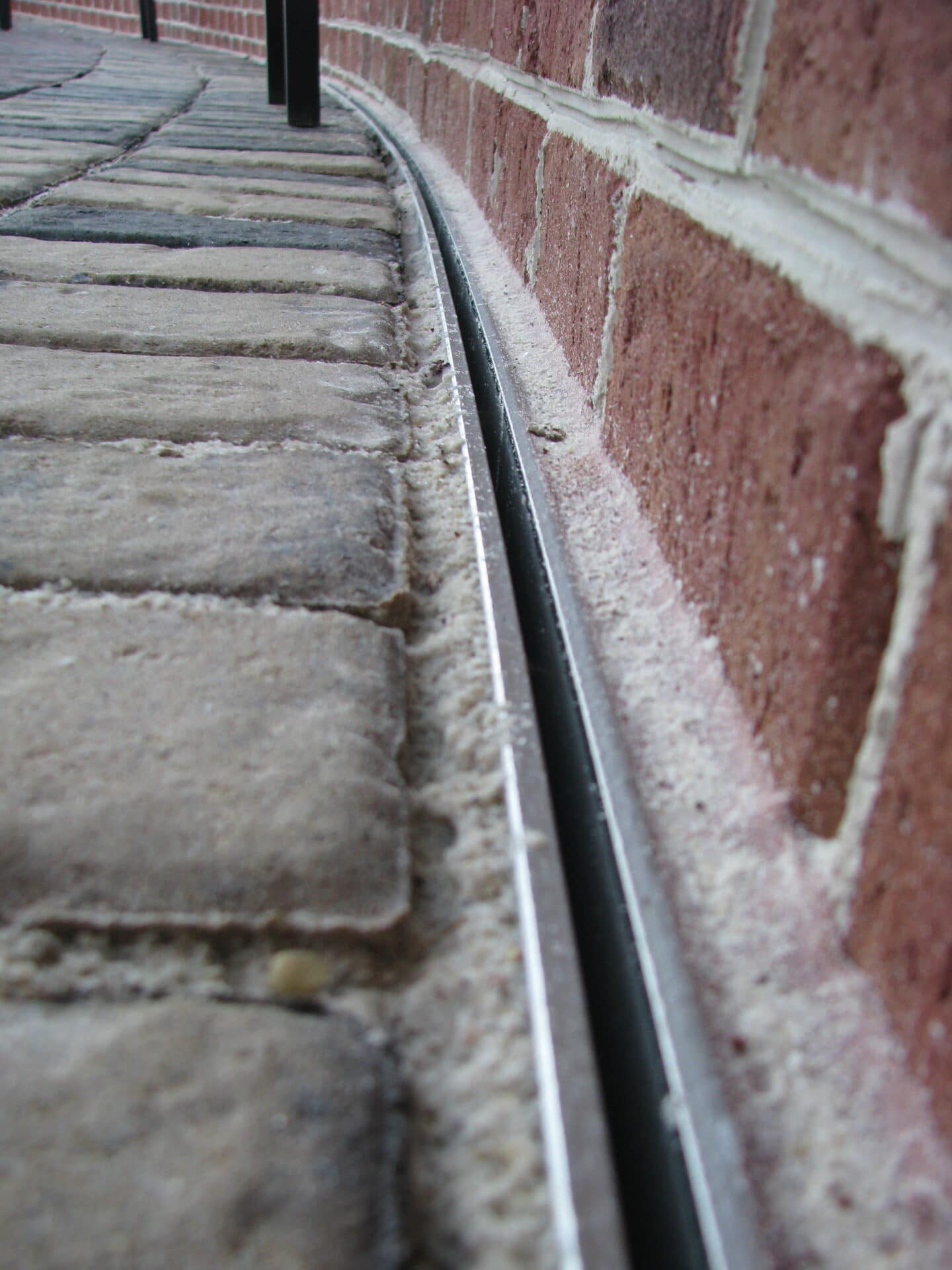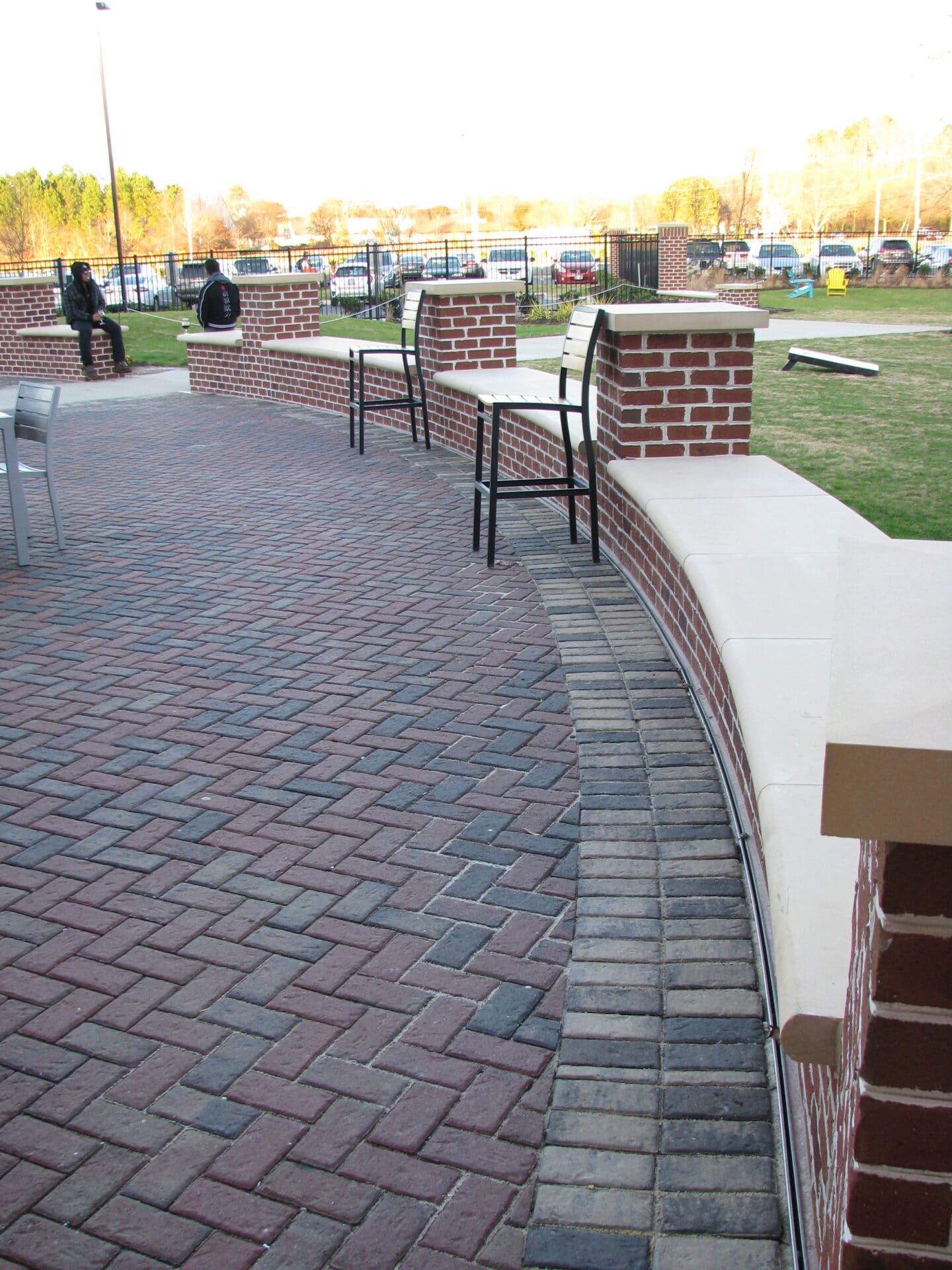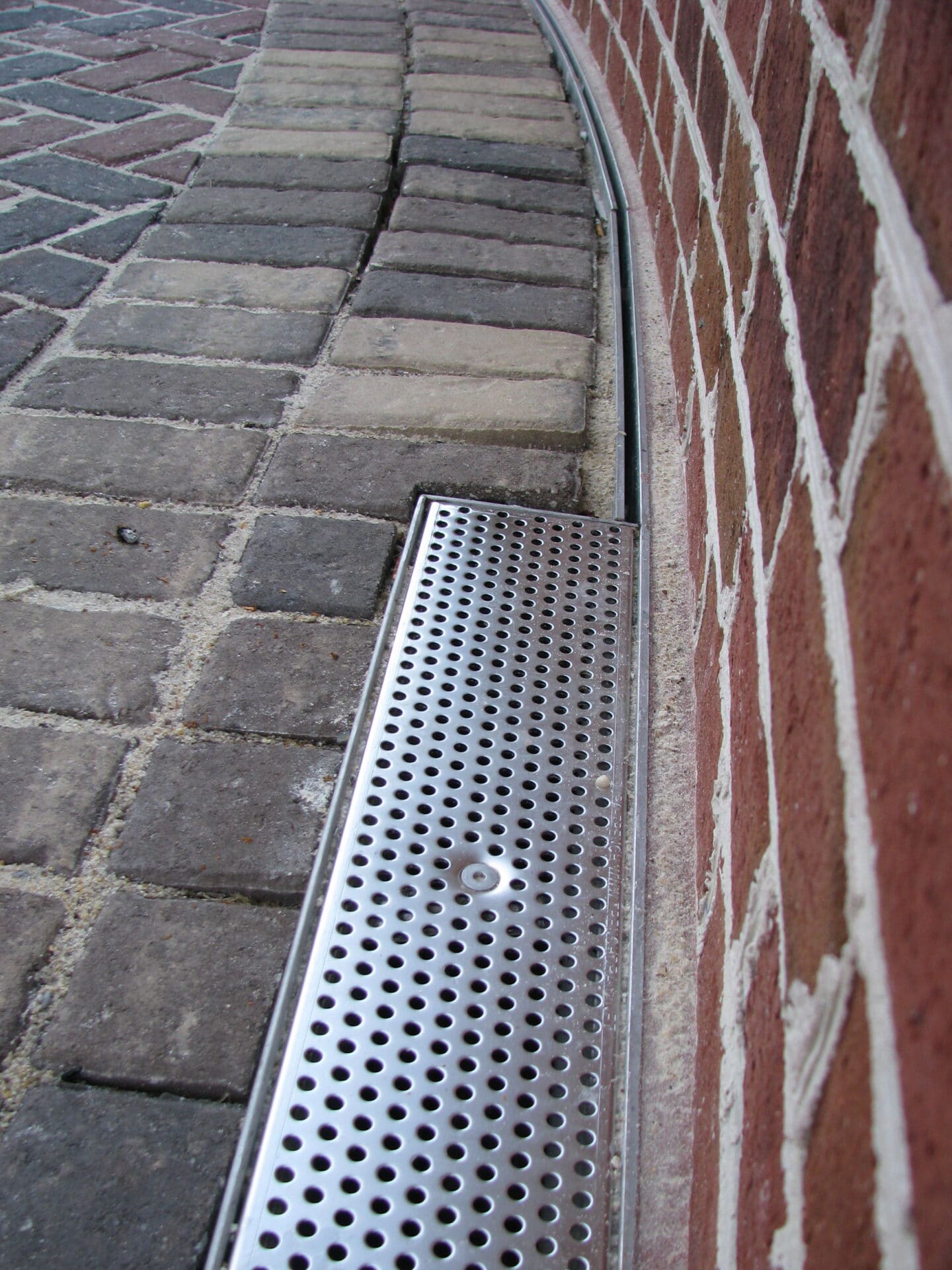 Each slot drain run can be accessed via a clean out port located at the outlet end. The clean out port has a removable stainless steel perforated grate 5″Wx24″L. The installation was accomplished by the masonry contractor.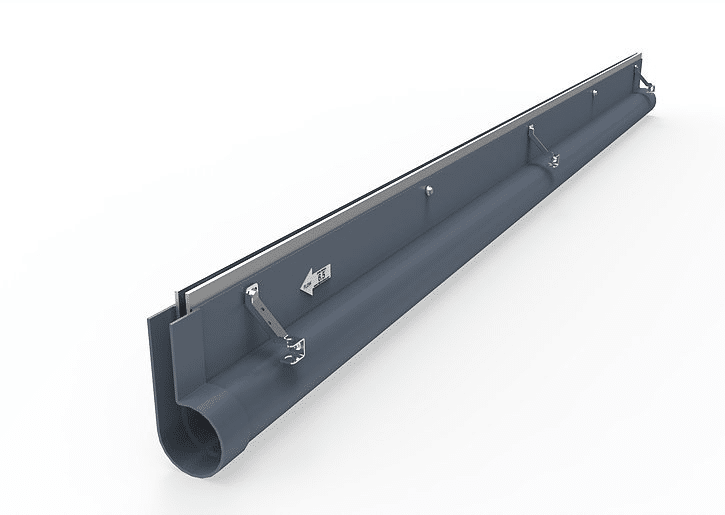 ---