San-J is a large brewer of Tamari a variety of rich naturally fermented soy sauce.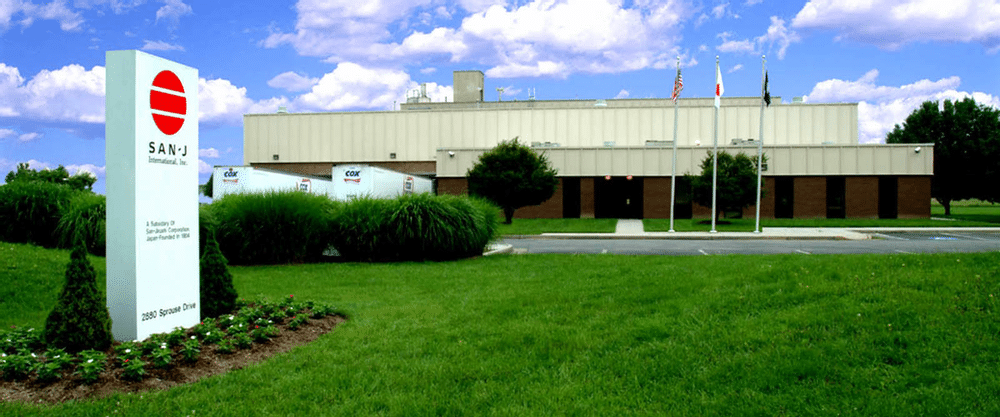 When the Virginia plant required upgrades to failing trench drains, Eric'sons was asked to visit the plant and help develop solutions. Working with the San-J personnel, seeing the Tamari brewed, and understanding the issues other drains have had, Eric'sons designed a trench drain to meet their specific needs.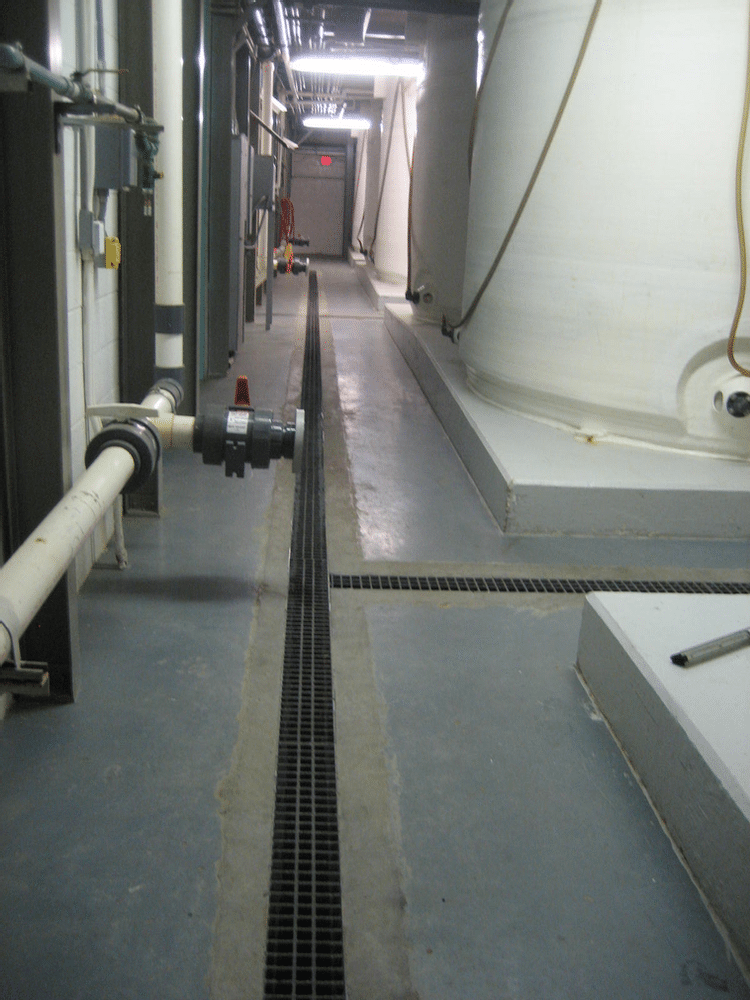 Stainless steel drain was not an option due the acidic nature of the Tamari. The DuraTrench product, that developed from those discussions, reflected a forklift rated fiber reinforced polymer grate, frame, and channel. All components non-reactive to the Tamari.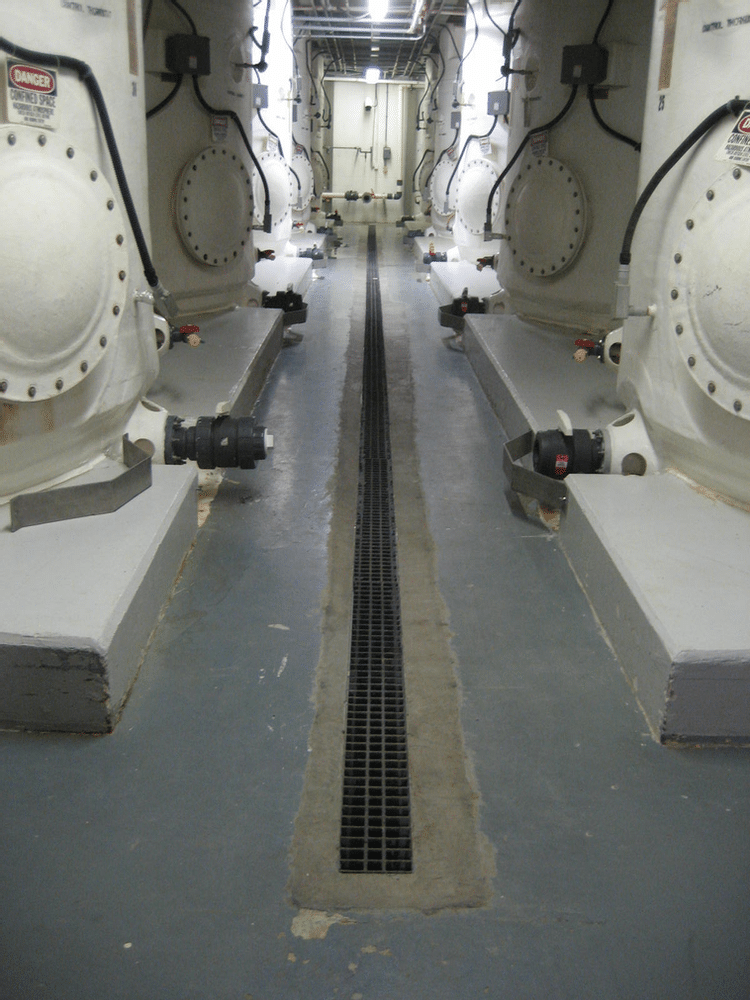 The Pre-fabricated trench drain utilized long 20 ft polymer channel sections that reduce connections, factory manufactured bends & tees, sealed joints that were field bonded with a factory supplied resin kit, and catch basins. This complete drainage system reduced maintenance and improved overall hygiene for the client. It is this type of unique project that has allowed Eric'sons to be a solution in the Food and Beverage industry.