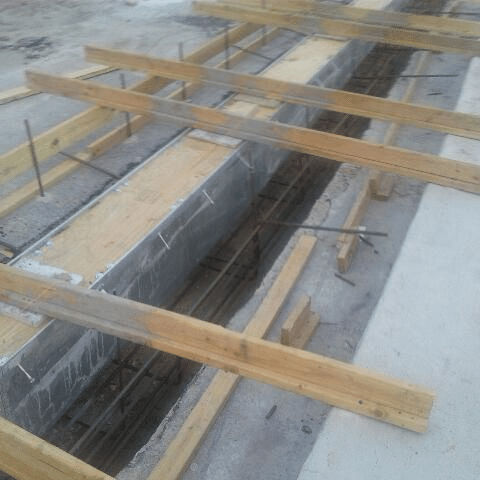 When you have a lot of trench drains that are identical a re-usable trench drain forming system may be an option. While this style of trench drain system only leaves you with a concrete trough it is perfectly acceptable when you are only dealing with stormwater.
This project in Houston, TX on Highway US 290 is using our 12″ wide Dura Trench re-usable forming system so that they can pour several thousand feet of trench drain with only a few hundred feet of trench forms. These trench forms come in two halves. Once poured the two halves are removed, put back together, and can then be poured again. This type of system works well when many of the runs have similar depth and slope.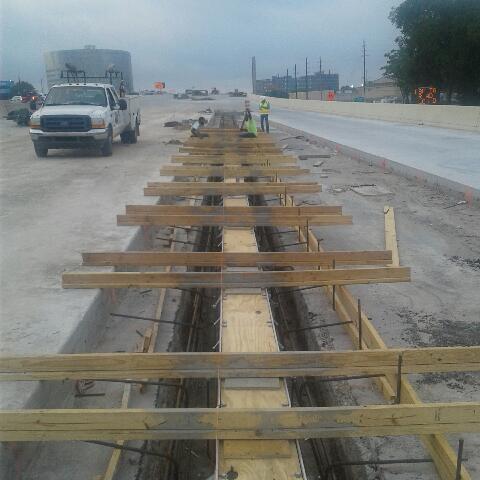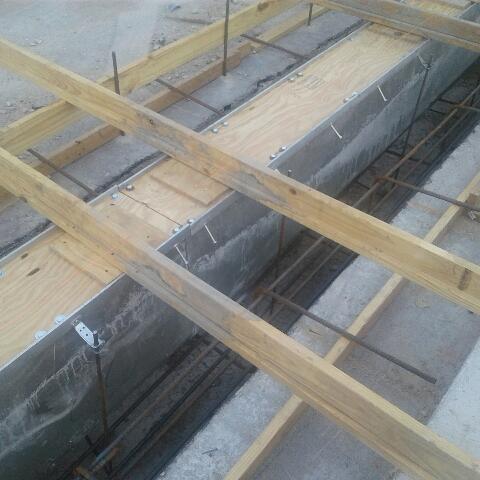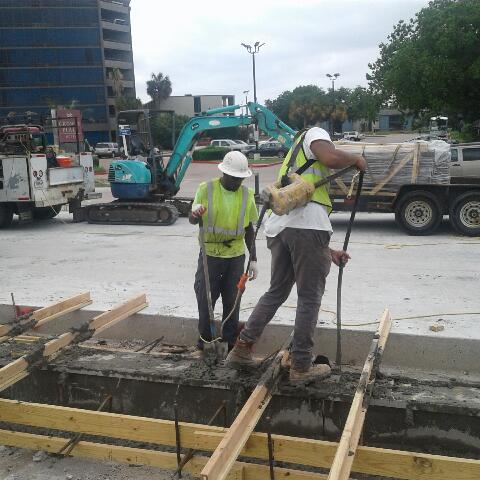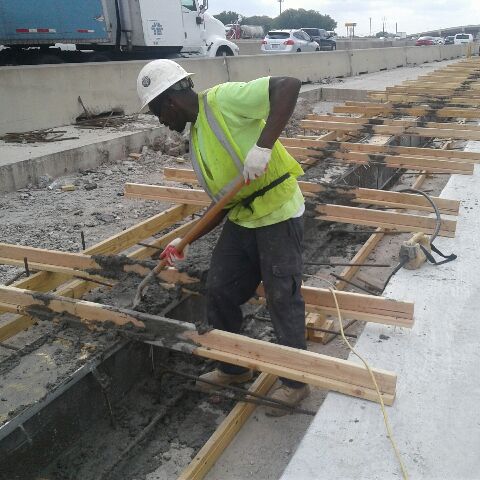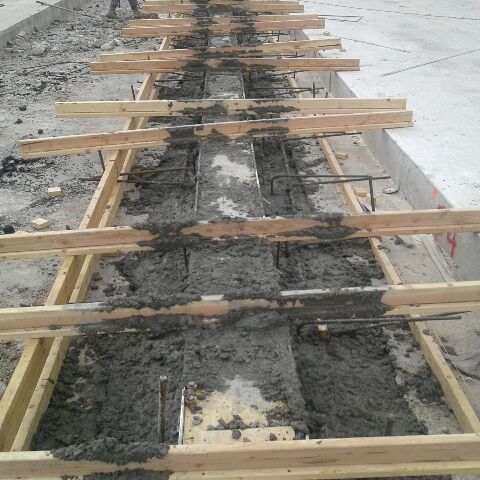 We are not your typical trench drain company. We work with customers to come up with solutions to make their job easy while being as economical as possible. Visit our website at www.duratrench.com to learn more!