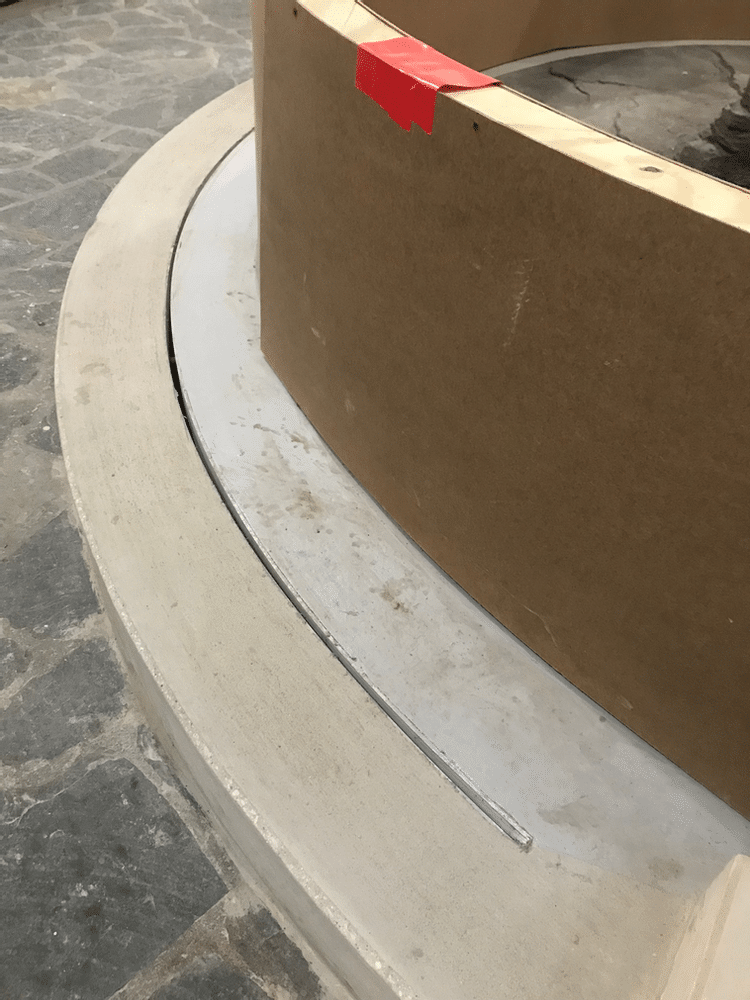 The Toledo, OH zoo is in the process of renovating and creating new attractions. They are utilizing one of our radius slot drain products to provide nearly invisible drainage at one of the features. Right now we aren't allowed to show you any more than a close up of the radius slot drain, but it is going to be a really neat attraction once completed.
Take note of how smooth and sharp this curved slot drain follows around the attraction. It really is almost invisible while providing a really large amount of flow capacity. On your next project let your imagination run wild and design like you want. We can manufacture a drainage product that fits with your design!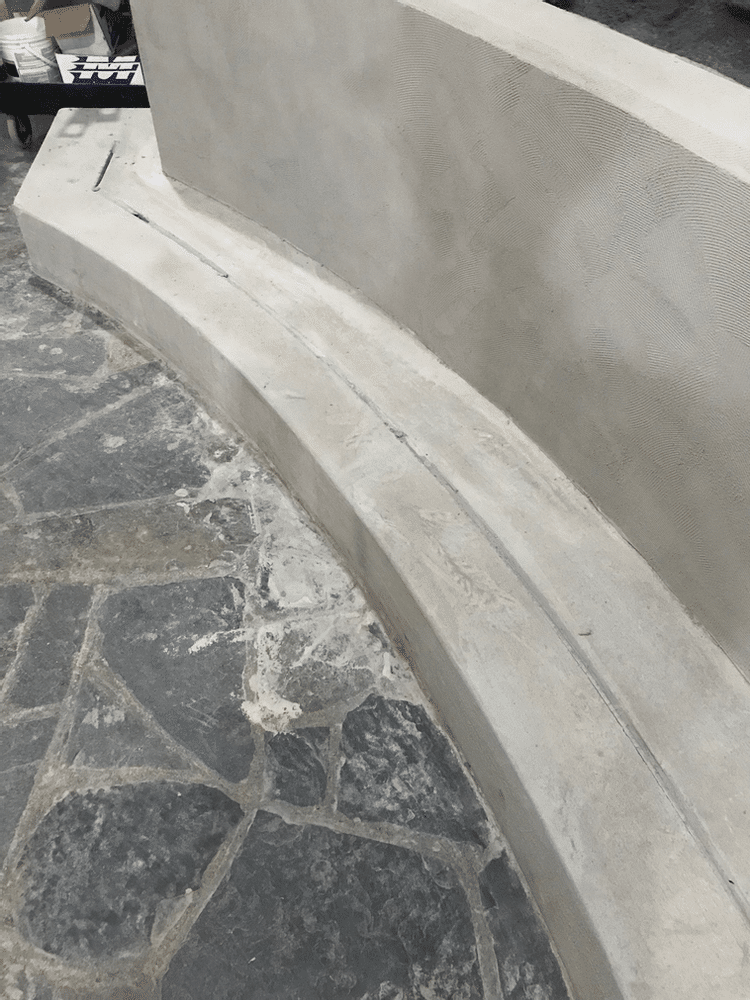 Here is another section still in construction, but you can see how we can follow the contours of a wall or feature. Let us precisely match your design and seamlessly integrate curved or straight drainage channels to convey any surface water.
Check out all our capabilities at www.trenchdrain.net.