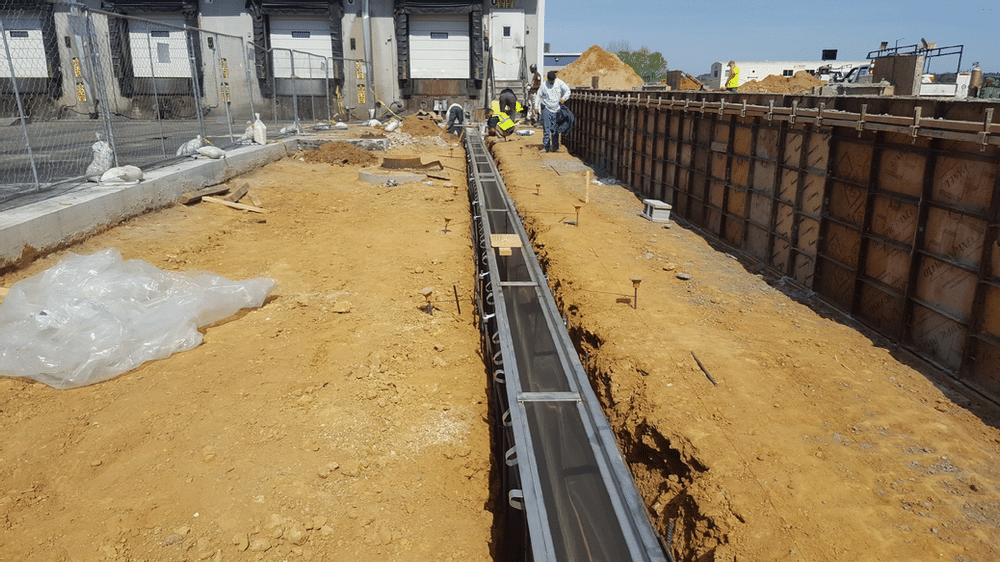 Eric'sons Dura Trench is currently working with South Carolina contractor Loveless Commercial Contractors to supply and install a large stainless steel trench drain system for Perdue. Perdue is one of the leading poultry providers in the nation and they take food safety very seriously. Eric'sons was selected for it's unique ability to provide, install, and field weld a complete stainless steel trench drain system.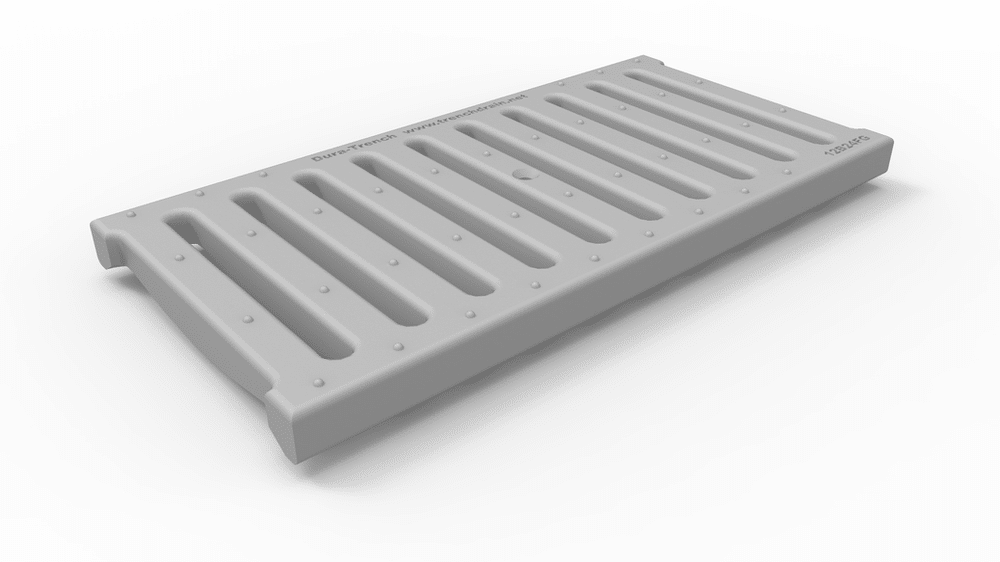 This project is a retrofit to an existing plant and requires stainless steel trench drains that are up to 44″ deep. Perdue asked that we provide heavy duty 12 gauge stainless steel trench drains. The grating will be our food grade fiberglass grates that are easy to sanitize but can still take forklift loading (DIN load class D). These grates perform similar to their expensive cousin the stainless steel slotted grate but at a much reduced cost. Speak with us about your next stainless steel trench drain project and let us show you the difference. We are not a fab shop that decided we might build a stainless steel trench drain, but rather we are a very experienced trench drain shop that builds stainless steel trench drains with the best available technology!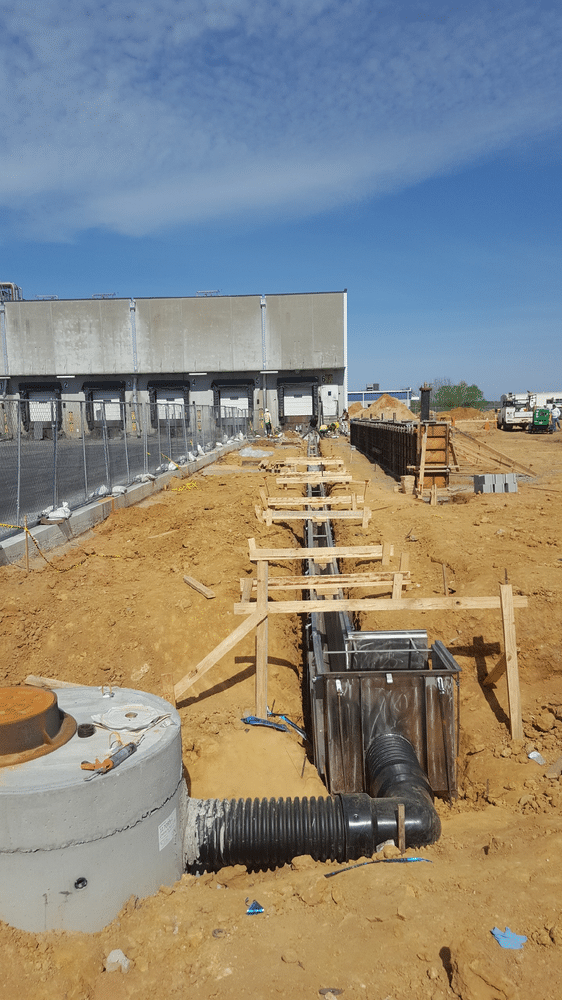 This is a picture of the 3′ wide x 3′ long x 3′ deep exterior catch basin under construction. This exterior drain captures some process water that escapes the building but also catches rain water. The basin had a stainless steel 4″ bottom outlet that went to the process sewer to treat the process water. During a rain event the basin will fill up and the 12″ HDPE pipe will carry the storm water to the storm system.
Stay tuned for more updates on this project in the future. This is the first run of thousands of linear feet of stainless steel trench drain!
See what else we can do at www.duratrench.com.