What is the difference in a Dura Trench radius drain and what other manufacturers might be trying to sell you? Here are three key reasons why Dura Trench is the leader in curved linear drains…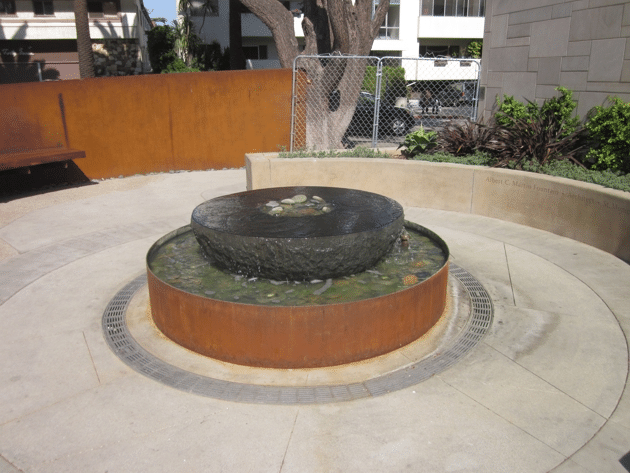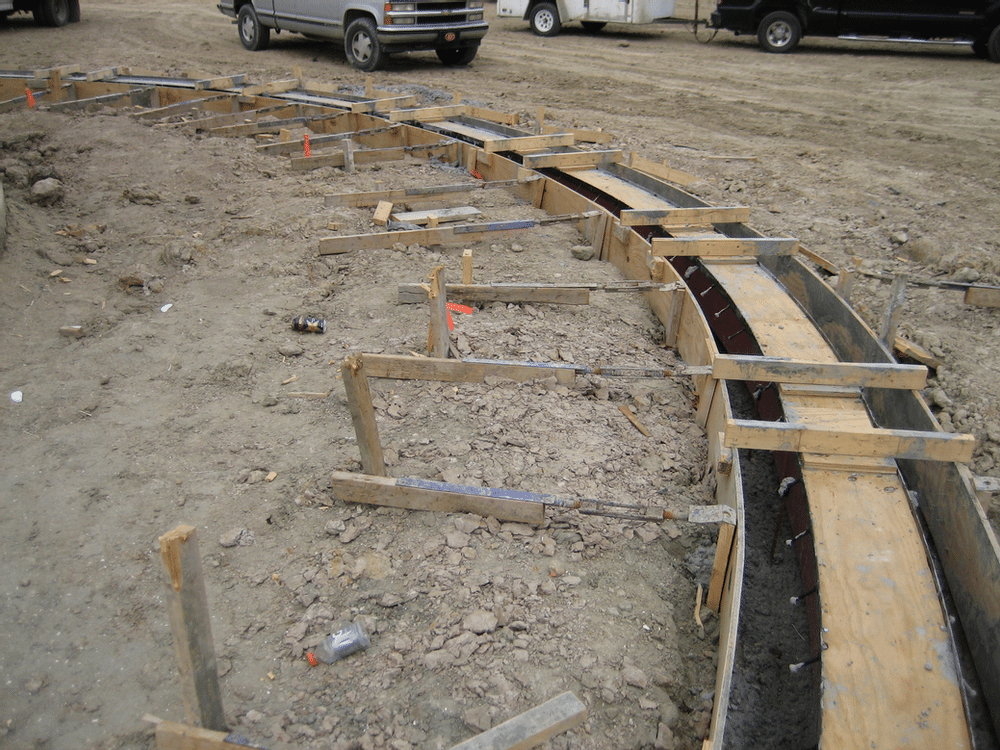 1. Dura Trench radius drains are truly curved drain pieces. Many manufacturers make very small drain pieces that you can rack in the field to approximate the curve. The smaller the drain piece the less precise the manufactured piece can be. Dura Trench does not subscribe to penalizing the installer because it is difficult to manufacture. We make the same 8′ long pieces so that they can be installed rapidly. No short straight sections to try to appear like a curved product.
2. All of our curved radius trench drains are manufactured according to a shop drawing that precisely matches your project's curves. The components are manufactured on tight tolerance CNC controlled equipment giving accuracies to the thousandths of an inch. Dura Trench drains will precisely match the specified curve with no field modifications required.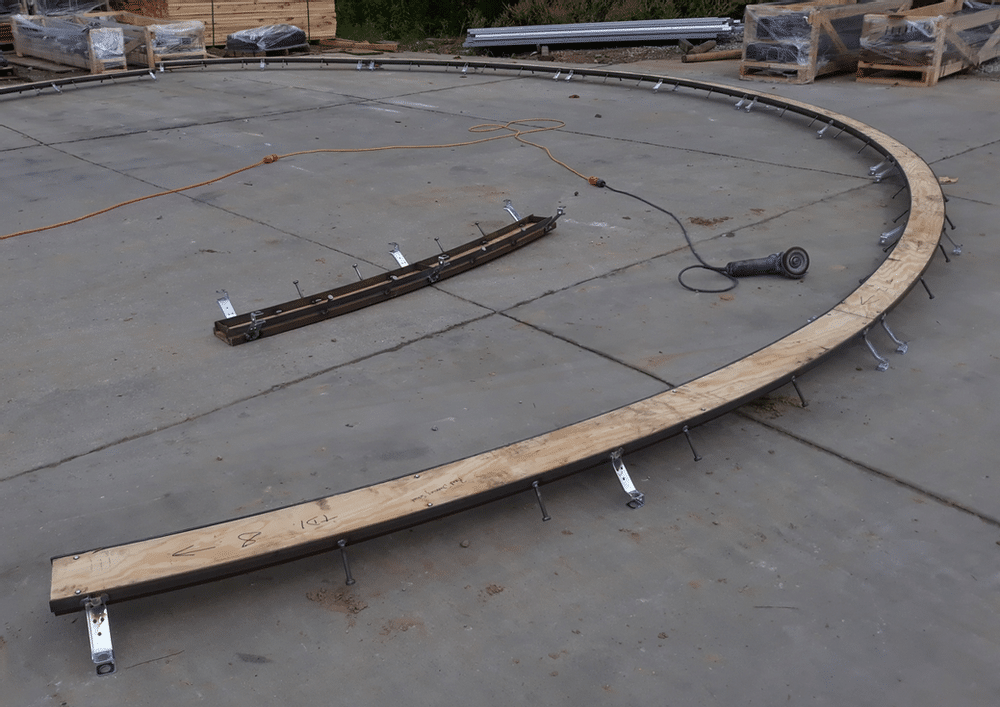 3. Dura Trench assembles all components at the factory and ensures proper fit up before it ships to your job site. Our extensive quality assurance program ensures that you get exactly what the shop drawings call for, no exceptions. This labor intensive process ensures your success when you receive your drainage system.
Feel the difference in quality and speed on your next architectural drainage application – choose Dura Trench radius drains!